Car Seat & Booster Hire

Enjoy peace of mind during your travels when you hire a car seat or booster from Baby Bunting. We offer complimentary installation with all capsules, car seats & booster hire.
Pricing: 1 Week $55, 2 Weeks $75, 3 Weeks $85, 1 Month $95, Extra Week $25, Bond $100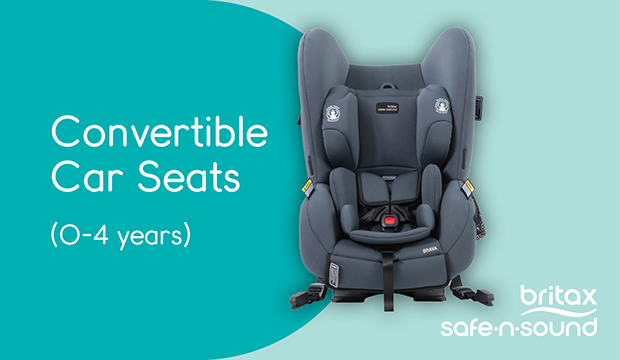 Convertible Car seats (Child aged 0-4 years)
Features
ISOFIX compatible, or can be installed using the vehicle seatbelt.
Compact design for smaller vehicles, enables multiple car seat configurations.
Can be used forward or rearward facing as per the markers on the seat you hire.
Extended rear-facing options available.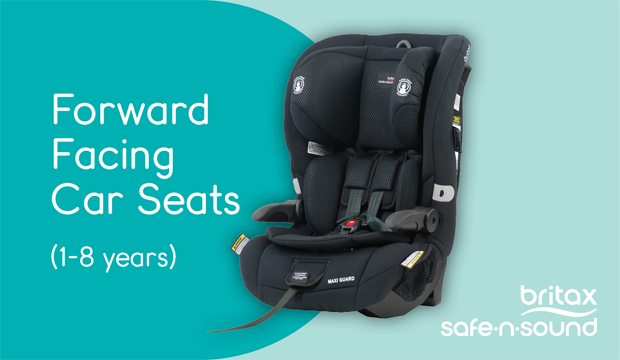 Forward-facing car seats (Child aged 1-8 years)
Features
Suitable from 12 months provided the height requirement is met.
Forward-facing installation only.
Active Head Restraint (AHR™).
Easy Adjust Headrest.
Hassle Free Harness.
2 Recline Positions.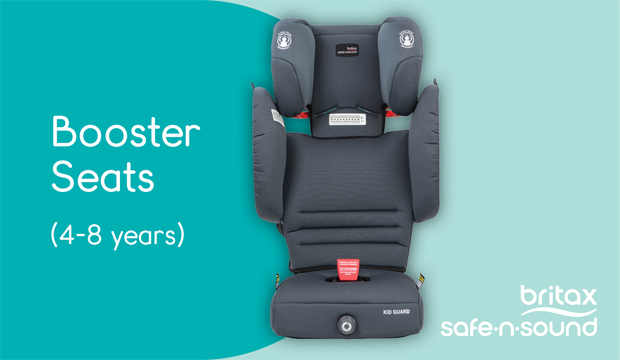 Booster seats (Child aged 4-8 years)
Features
Headrest is easy to adjust to keep your child comfortable.
The slideguard prevents the car seat belt from rising up in everyday use, reducing the risk of life-threatening abdominal injuries in the event of a crash.
Deep side wings are EPS foam lined providing additional protection in a side impact crash.
Our boosters come with a top tether which secures to your vehicle anchor point to improve the stability of the install.
Car Seat & Booster Hire FAQ
Complete Booking Form
Pricing: 1 Week $55, 2 Weeks $75, 3 Weeks $85, 1 Month $95, Extra Week $25, Bond $100
* Please note we're currently experiencing an influx of car seat bookings. Please allow 14 days when booking a date and our services team will be in touch to confirm your booking.